Midwife and alternative practitioner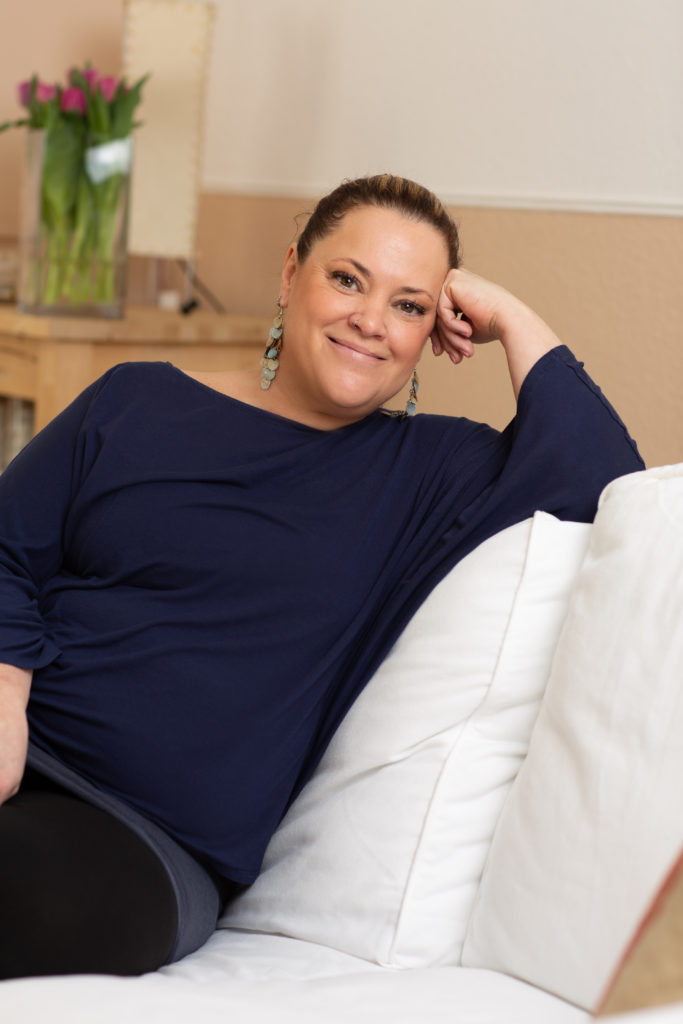 Hello, my name is Viktoria.
I was born in Celle in 1972 and grew up in the Netherlands.
My mother tongues are Dutch and German.
My enthusiasm for languages ​​makes it possible that I can look after you in
German, Dutch, English, French and Spanish.
I love nature and its abundant treasures, which is why I trained not only as a midwife, but also as a naturopath.
I I am overwhelmed by the wonder of life and I am convinced that every person is a gift for this world.
I It fulfills me to accompany women holistically on their way to motherhood.
I Because every person has individual wishes and needs that I want to meet in my practice!
I did my training as a naturopath at the Wilhelm Rehberg School in Wunstorf, Lower Saxony,
the only state-recognized alternative practitioner school in Germany.
I completed my midwife training at Vivantes Klinikum Berlin-Neukölln.
I also completed the three-year homeopathic training of the DZV and did internships with the renowned homeopath and author Tinus Smits in the Netherlands.