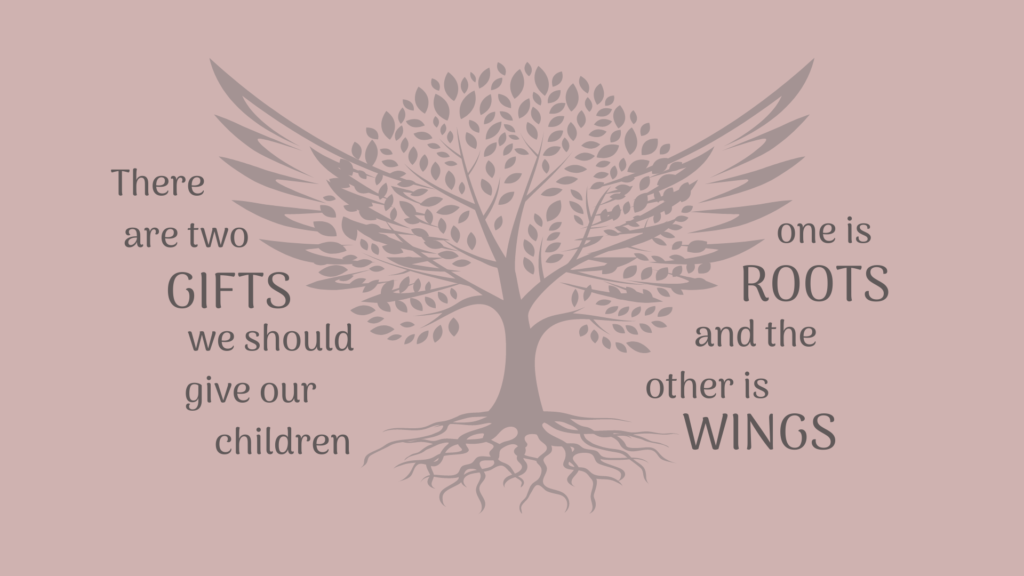 In our highly individualized society, it is increasingly necessary to provide one's own guideline for family processes. Traditional images of the family are - in many cases justifiably - in the process of dissolving and being replaced by a multitude of possible concepts that need to be grasped individually. With our offer "Roots and Wings" we want to support families in this development.
Roots and Wings is an offer to work systemically, among other things.
We all live in different systems, be it the family system, the system in which we work, the parents system... All systems work with and in us and especially the family system from which we come shapes us in many ways. When we become parents, the system is expanded and there are many new aspects that change us and sometimes are very challenging. With systemic work we offer the possibility to work with the new and old realities and thus develop a new awareness and discover new horizons. Our offer to you consists of 2 parts:
1. the possibility of family constellation. Here we work systemically in a group seminar during the weekend. Entanglements and challenges are brought to a good resolution in joint constellation work.
2. individual counseling. This can be used independently of the constellation work or in addition to it and can accompany and support you and/or your family in your development.
3. the course offer. In courses with different focal points (becoming a parent - child development - being a parent/staying a parent - how to successfully raise a child at eye level in the different developmental phases of the child, etc.) you can look at key topics of family life using a variety of methods and possibly come to new insights and find new ideas for your own interaction.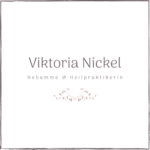 Viktoria Nickel – born 1972
midwife, non-medical practitioner and systemic family constellator
Dunja Rüther born 1972
Pedagogue, stress management trainer and systemic family constellator
Prices:
Constellation: 100 €
Constellation for students and pupils: 70 €
Participation as a representative without own constellation: 25 €
Constellations take place exclusively on site.
Individual consultation: 100 €/ 60 minutes, the individual consultation can take place on site or online.